ICYMI | IN CASE YOU MISSED IT| Updates About Federal Student Loans
A few student loan industry updates that have occurred over the last few days and months that you may have missed..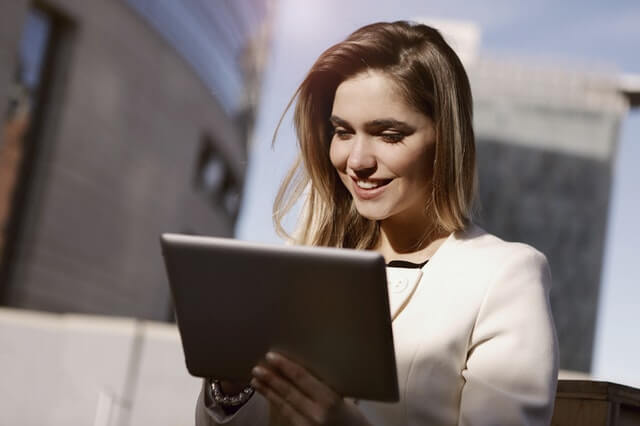 Recent Student Loan Industry Updates
President Joe Biden announced earlier this month that he was evaluating whether to cancel student debt and would have an answer in the next few weeks. Millions of borrowers have been on edge for several weeks, but not for much longer. Biden is meeting with legislators this week to discuss loan forgiveness, and an announcement might be made soon. The safest bet continues to be to prepare as if repayment will begin in September by verifying the accuracy of your NSLDS, confirming that all of your contact is up to date and that you have accurate records of your repayment portfolio.
"In all likelihood, student loan forgiveness will be limited in eligibility and amount, so you can't count on it erasing all of your student loan debt," stated Mark Kantrowitz- CNBC.com
Prior to payments resuming May 1, 2022, The Biden Administration announced an additional payment extension scheduled to end August 31, 2022. Since the Forbes article from last September titled "Biden Administration Cancels $1 Billion In Student Loans But Bungles The Rollout, Concerning Advocates", the approval rate has remained low, but it is increasing. According to Department of Education data from March 2022, only 117,426 (for PSLF, TEPSF, and the PSLF waiver) of the 1,175,672 combined public service loan forgiveness (PSLF) and TEPSLF applications submitted from November 9, 2020 were declared eligible for forgiveness.