What's the most popular Student Loan Forgiveness Program and how does it work?
The PSLF program appears to be a mystery to many American student borrowers that have become public servants. In past years, less than 2% of applicants were approved. But recently, President Biden announced a new PSLF waiver program, which will make many types of loans and repayment plans eligible for PSLF forgiveness that normally would not. PSLF will become not only effective; it will become America's most popular loan forgiveness program within a matter of years.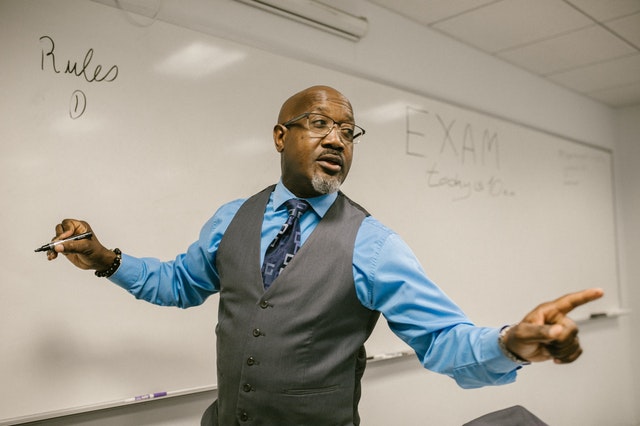 The Public Service Loan Forgiveness Waiver is a one-time initiative meant to help teachers, police officers, nurses, veterans, and other public servants get closer to or past the finish line of loan forgiveness.
As of November 2020, 3,776 borrowers had PSLF discharges out of 227,382 submitted applications.
The initial success rate was about 0.5%, and now it's above 1% only a couple of years later. It may sound ridiculous, but it captures the exponential path to a 50% PSLF success rate that will happen over and lead to more student loan forgiveness of borrowers' loans.
The student loan forgiveness program for public servants has been plagued by issues since its inception. On October 6, 2021, the federal government established a temporary, limited PSLF Waiver, allowing borrowers to consider payments made under any repayment plan for any type of federal loan, including FFEL (Federal Family Education Loans).
The temporary waiver intends to increase that number by allowing borrowers to bypass the program's strict requirements and earn credit for all sorts of federal student loan payments, including:
Payments made on Federal Family Education Loans and Federal Perkins Loans.

Payments paid under a repayment plan that did not qualify.

Payments that were late.

Payments made in the past that were less than the whole amount owed.
While the final expected extension of the CARES Act forbearance has been extended from January 31 to December 31, 2022, the PSLF Limited Waiver will expire October 31, 2022.
Here is what you should do:
Review the types of loans you currently hold. If you have FFEL, Perkins, or other federal student loans that are not already Direct Loans. You have until Oct. 31, 2022 to consolidate them into a Direct Consolidation Loan. The Limited PSLF Waiver does not cover repayment periods on parent PLUS loans.

You must complete a PSLF form proving your full-time qualifying employment during each period for which you seek PSLF credit if you have not already done so.
Reconsideration for Public Service Loan Forgiveness (PSLF) and Temporary Expanded PSLF (TEPSLF) will begin in April 2022. If you have any questions regarding your current loan types, your current repayment program, or your eligibility for the PSLF program, please contact TitanPrep today.