How do I sign up for an Income Based Repayment (IBR) Program?
One of the federal student loan repayment programs that can adjust your monthly loan payment is an IBR (Income-Based Repayment). This program determines payments based on your income and family size.
Under this program, the amount of your monthly payment is capped. It will "max-out" at an amount that is the lesser of two payment calculations
Discretionary Income Percentage
The first is a percentage of your discretionary income. If you took out your loan on or after July 1, 2014, and at the time when you received the new loan, you were either a first-time borrower or had no outstanding amounts on a federal student loan, the percentage is 10%

If you borrowed prior to July 1, 2014 that maximum percentage is 15%
or
2. The amount you would pay under a 10-year Standard Repayment Plan
Whichever of the two above payments is lower. The percentage rate depends on when you took out the loan and if you had existing federal student loans.
An IBR might be able to lower your student loan payment depending on your income and family size. Your federally appointed servicer performs the official calculation to determine your eligibility, but you can use this Loan Simulator on StudentAid.gov to get an estimate of whether an IBR could benefit your current situation.
The simulator considers your income and family size when calculating your IBR monthly payment amount, similar to the way what your servicer will compute it. If your monthly IBR payment is less than the monthly interest on a subsidized loan, the government will cover the difference for the first three years, preventing your overall debt from increasing.
You will not be eligible to enroll in the IBR plan if it does not lower your monthly payment when compared to what it would be on a 10-year Standard Repayment Plan.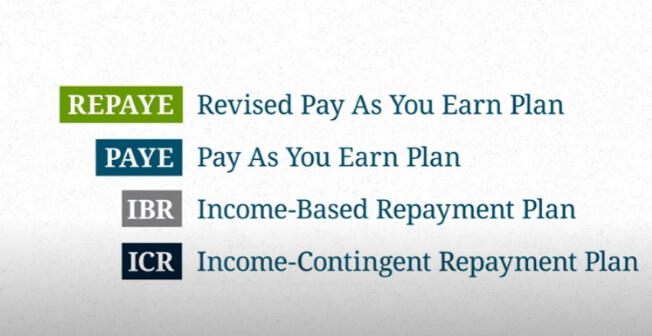 You can contact TitanPrep today if you have used the loan simulator and still have questions regarding applying for the IBR program.
Remember that your monthly payments will change annually, depending on your income and family size. To remain eligible, you must supply your servicer with proof of income and household records every year.
Although you must initially enroll in the IBR program for a 25-year income-based or income-contingent repayment plan, you are not locked into this payment plan. If your circumstances change or if you simply choose, you have the option to pay off your loan sooner. Borrowers who move to Direct Lending for public service debt forgiveness (PSLF) must choose from the IBR, ICR (Income Contingent Repayment), or standard repayment plan options.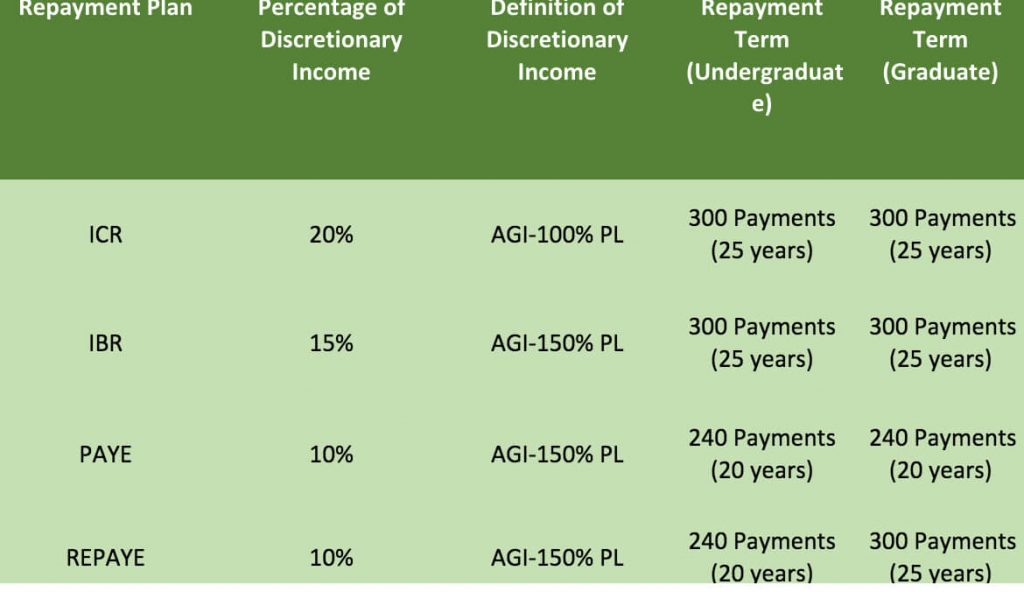 *AGI – Adjusted Gross Income
*PL – Poverty Line
In theory, the poverty line is the income level below which a wage employee has little control over how their money is spent. The poverty line varies depending on the number of people in the household and whether they live in the continental United States, Alaska, or Hawaii.
Because of a low salary or a large family size, discretionary income may be zero, resulting in no monthly student loan payment.