Biden extends pause on student loan payments until December 31
After 25 months of paused payments, program changes and loans being transferred from servicer to servicer, the most important thing you can do is to prepare now.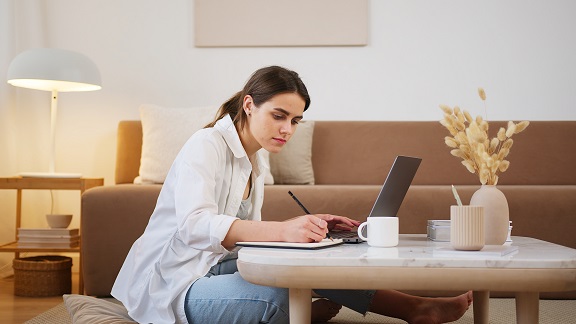 Payments are scheduled to resume by the end of August, according to the Department of Education (DOE).
Now is the time to ensure that your loan details have been updated properly. Here are seven recommendations for borrowers:
1. Get to know (or refresh yourself with) your debts.
Even if the payment pause has been extended, borrowers should take advantage of this time to get their ducks in a row.
Obtain responses to the following questions:
1.) What is the amount of your balance(s)?
2.) What types of loans do you have?
3.) What is the name of your servicer company?
4.) What are your interest rates?
The more you know about your loans, the better prepared you will be to manage them.
It is crucial to know which company is now handling your loans because many accounts were transferred to new servicers during the pandemic.
2. Double-check that your contact information is up to date.
Ensure that your loan servicers have your correct contact information, including your email, mailing address, and phone number. When the payment pause is scheduled to end, servicers are required to provide you with some extremely essential information that you will want to receive.
3. Determine the amount of your monthly payment.
Once you have determined your monthly payment, ask yourself, "Is it affordable?" If not, a variety of payment alternatives are available.
4. Start paying before the pause expires if you can afford it.
The suspension of student loan payments also resulted in a 0% interest rate on loans. That's a wonderful present! That means that during the pause, all payments are applied directly to the principal rather than the interest. For borrowers that are in a good financial position, now is a good time to pay down as much principal debt as possible.
5. If you don't think you will be able to afford your monthly amount, consider other payment choices.
There are a few possibilities for minimizing your monthly payment under the federal student loan program. Some are based on your balance, while others are based on your earnings and household size.
6. Don't expect complete student debt cancellation.
President Biden has indicated that he will not use his executive authority to completely cancel student debt, even though his administration has already canceled some debt through pre-existing forgiveness programs. If you are not participating in a loan forgiveness program, don't bet your future on receiving a blanket forgiveness policy. The most secure way to discharge your student loans is to optimize your financial goals within the present framework of federal programs.
7. Don't just rely on your servicer to manage your account Every day we hear about how difficult and frustrating it can be to deal with servicer calls and getting help to select the best program to manage your personal federal student loan repayment options. Many clients are skeptical that their servicers are working in their best interest.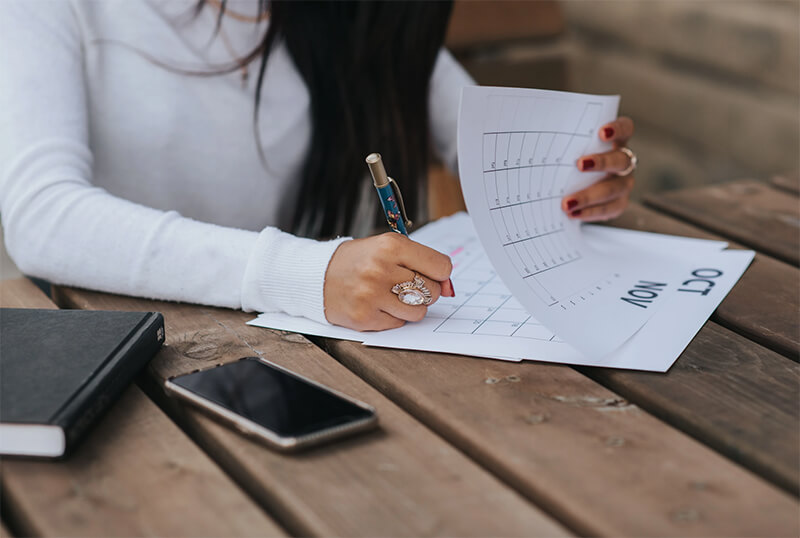 Don't forget that the Limited PSLF (Public Service Loan Forgiveness) Waiver ends October 31, 2022.
If you work in public service, you must complete all necessary steps before that date to qualify for discharge. Over 100,000 borrowers have already been approved.
If you want to ensure that your loans are in the best situation before August, or have any questions regarding this final extension, contact TitanPrep today.