Lawsuits Continue to Plague Student Loan Servicers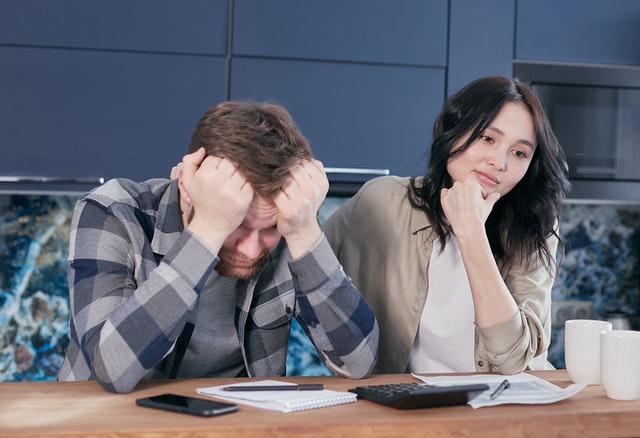 In recent years, lawsuits have been filed against virtually every student loan servicer in the industry. The Department of Education (DOE) hires private contractors to service its student loans. These companies/banks are known as loan servicers. Policymakers create the actual terms for the programs that student borrowers are required to complete to pay off their federal student debt. Loan program terms are frequently mistaken for servicer errors. A recent study has shown that 44 percent of all student borrower complaints refer to issues under the loan servicers control. While 34 percent are complaints related to the loan program-terms!
Questionable loan servicer practices and alleged negligence have resulted in a record number of lawsuits filed by student borrowers against their loan servicers. The result has been huge loan balances and repayment obligations that have left student borrows overwhelmed.
Navient Student Loan Forgiveness Settlement
Navient, one of the nation's major student loan servicers, handles more than $300 billion in student loans and has over 10 million customers. Navient is now involved in numerous lawsuits that could take years to resolve.
Navient has denied any impropriety of these lawsuits. They did agree to pay 1.75 million dollars to finance an independent entity that will promote the PSLF (Public Service Loan Forgiveness) program and perform other customer service measures connected to student loan forgiveness.
In addition to Navient, almost every servicer has been involved in litigation of one type or another:
American Education Services (AES)
https://www.reuters.com/article/us-new-york-student-loans-lawsuit/new-york-sues-big-u-s-student-loan-servicer-for-abusing-borrowers-idUSKBN1WI252
CES
https://www.justice.gov/opa/pr/loan-servicer-agrees-pay-nearly-8-million-resolve-alleged-false-claims-connection-federal
FedLoan Servicing (PHEAA)
https://www.mass.gov/news/ag-healey-secures-first-of-its-kind-relief-in-settlement-with-major-student-loan-servicer (exiting industry)
Granite State (GSMR)
Great Lakes Educational Loan Services, Inc.
https://casetext.com/case/dawson-v-great-lakes-educ-loan-servs-inc-4
MOHELA
https://www.natlawreview.com/article/fcra-collector-tries-to-avoid-fcra-claim-contending-it-was-arm-state-missouri-it-did
Navient
https://www.cnn.com/2022/01/13/politics/navient-student-loan-settlement/index.html
Nelnet
OSLA Servicing
https://www.bbb.org/us/ok/oklahoma-city/profile/loans/oklahoma-student-loan-authority-0995-13005408
Lawsuits have been filed against several of the country's largest schools, servicers, and even federal officials. These cases allege that school tactics employ deceptive marketing strategies to persuade students to borrow money from their programs. Loan servicers misled borrowers with inaccurate information which caused larger loans and much higher interest payments. Some of these lawsuits have been going on for years. Others have been settled recently with major ramifications for the related borrowers. There appears to be no end in sight to these lawsuits.
Many of them have been featured in CNN, CNBC, Forbes, the New York Times, and other major publications over the past few years.
We strongly recommend that ystay current with industry updates, loan servicer news and Department of Education announcements by subscribing to the TitanPrep Blog now.
If you have any questions about your loan servicer, or the current repayment program, contact TitanPrep today.