Literally cannot help' | "Paying off 'virtually impossible
Former agent from major student loan servicer exposes why some borrowers "literally cannot be helped" and why it is "virtually impossible" to pay off loans.
Paying off a student loan is "virtually impossible" according to a Servicer insider.
Virtually Impossible to Help Borrowers
When borrowers are having difficulty, workers at a major student loan provider "literally cannot help," according to a former employee: "The idea of actually paying off a loan is virtually impossible" "There isn't much the personnel at a large student loan company can do about it," said the former representative. When a borrower phones in with a complaint or needs assistance, employees are coached to utilize a basic script. With approximately 8,000 full-time personnel servicing 16.8 million borrowers who hold loans from both the federal government and private corporations, Nelnet is one of the largest student loan servicing companies in the US. According to Anne, "de-escalation" comprises a sizable percentage of her work.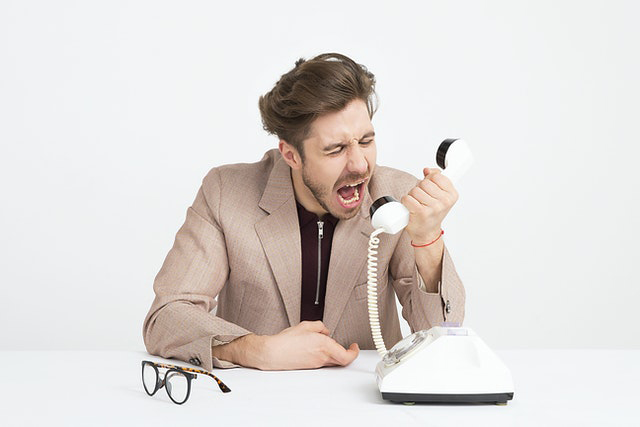 Nelnet Mistakes
One of the most shocking revelations the former employer revealed is that many issues within Nelnet were based on internal Nelnet mistakes.
She spoke of instances where borrower's payments were not applied properly across accounts where the borrower held more than one loan and it caused some loans to appear overdue, eventually affecting the borrower's consumer credit score. Even worse, because Nelnet does not routinely review their own records for mistakes or omissions, those mistakes do not get detected in many cases and are not corrected automatically. This leaves the borrower fighting with consumer credit bureaus directly to get the (inaccurate!) derogatory information removed from their credit report which is dragging down their score and causing them to have denials or higher interest rates on all other credit purchases.
Miscounted Payments
A student borrower anonymously known as "Aimee" recounts that her issue with Nelnet happened when she paid two months' worth of bills in advance and Nelnet interpreted the payment as only one month's worth.
After a month's worth of time-consuming phone calls and a manual review of her account she was finally able to fix the issue with her servicer, allowing her to begin disputing the wrong consumer credit reporting. But just when she thought it had been fixed, it began occurring again. She dealt with the issue for over 2 years right up until January 2022. Aimee estimates that she spent 30+ hours on the phone submitting complaints and disputing servicer errors.
"The biggest issue was that every time I called, the person was confused and surprised the issue was happening, would put me on hold to speak with their manager and then they'd come back to me and promise to fix it only to repeat the process over and over again," Aimee said. "There were always times where we wish we could do more for people."
Limited Flexibility to Assist Struggling Borrowers
According to the business insider article, the Department of Education has a "checklist" that must be followed when customers call servicers needing help with their repayment options. This is the only option offered to servicers from the Ed Dept to assist struggling borrowers.
The standard call sequence from servicers according to a current Nelnet rep, going by the pseudo name of "Jo":
Most calls to servicers did not offer any additional assistance beyond this call order.
". when a customer calls in requesting help with their payment, you got to tick down the list" according to Jo.
During a recent survey conducted by studentplanner.com, more than 50% of the responses received regarding Nelnet were complaints, and less than four out of every ten complaints were ever resolved. The final rating for Nelnet was 3.3 on a scale from 1 to 5.
What can a borrower do?
Required payments for your student loans are currently paused under the most recent "CARES Act" extension. The payment freeze is scheduled to end August 31st, 2022. We recommend that all borrowers take these 11 steps to ensure that their accounts remain on the best possible path to repayment or discharge.