Is Automatic Student Debt Forgiveness Coming?
Keeping track of all the possible solutions to student debt reform is almost as elusive as tracking the end of the Covid forbearance.Although scheduled to expire at the end of December, the details on how to restart tens of millions of borrowers making payments to servicers that will be understaffed and overwhelmed are yet to be announced.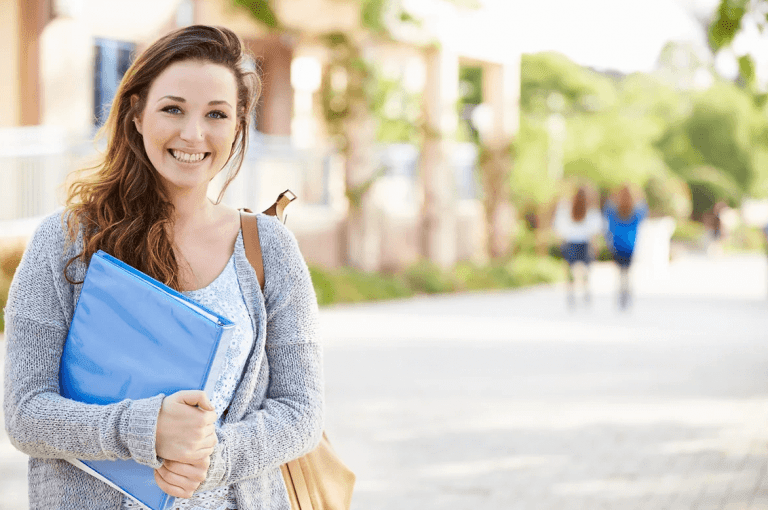 The CARES Act, passed on March 27, 2020, paused federal student loan payments through Sept. 30 and temporarily set the federal student loan interest rate to 0%.

On Aug. 8, President Donald Trump signed a memorandum ordering Secretary of Education Betsy DeVos to extend student loan relief policies included in the CARES Act through the end of December.

On Aug. 21, DeVos implemented the measure, providing student loan borrowers with an additional three months of relief.

On Dec. 4, 2020, the relief measures were extended through Jan. 31, 2021.

On President Joseph Biden's first day as president on Jan. 20, 2021, he extended the pause on federal student loan payments, then once more in April 2022. Currently the pause extends until December 31, 2022.
And the actual Income Driven Repayment (IDR) program requirements have their own challenges.

According to recent data directly from the DOE, 296,340 PSLF applications had been submitted as of November 2020. 263,118 of them had been deemed ineligible. The most commons stated reasons for denial included missing information, wrong type of loans or inadequate qualifying payments.

And PSLF is not the only program with minefields. Until this year, any forgiven loan balance was treated as taxable income leaving those borrowers with an impending tax bomb. The policy addressing this "unearned income" is set to expire in 2025 if not extended.

As the debate continues over executive authority, close attention should be paid to the memo the Biden Administration has requested regarding his legal authority to cancel student loans unilaterally from the executive branch. Some experts believe the DOE and DOJ will ultimately conclude that he does not have that power in which case the authority will fall squarely on Congress for any action.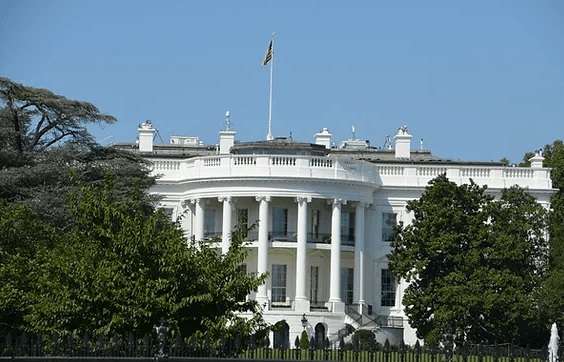 One of the alternative proposals that has shown potential is the idea of "automatic" forgiveness. What this would potentially mean is that borrowers would no longer have to track their loan repayment progress, complete complicated paperwork, or deal with loan servicer approval of their applications. The Department of Education would "automatically" approve the loan forgiveness once the borrower is qualified, according to existing data.
So instead of borrowers having to apply the DOE could grant forgiveness based on existing data. This is a way for government bureaucracy to streamline the existing process without creating any new programs. Significantly, it has already been test-piloted at the Department of Veterans Affairs and has been proven effective.
The VA already had records regarding which of its members are disabled. The former president just required them to share that information with the DOE, facilitating the relief they were already entitled to receive.
Does The President Have The Power To Grant Automatic Loan Forgiveness?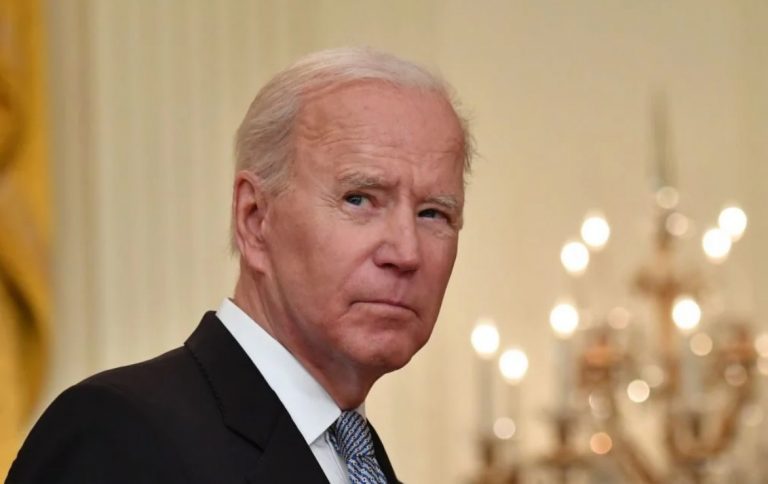 If a student loan forgiveness program already exists, Biden (and the Secretary of Education) can simply execute the forgiveness if
all requirements are met, "automatically". Simply explained in a recent Forbes article, these programs could be promising for "automatic forgiveness" by simply sharing the required information across government departments:
Public Service Loan Forgiveness

– The Department of Education already knows the loan type and repayment program, and the IRS already knows if employment qualifies. Just match the two up.

Teacher Loan Forgiveness

– The Department of Education already knows the loan type and repayment program, and the IRS already knows if employment qualifies. Just match the two up.

Disability Discharge

– Various departments and agencies know if someone is disabled, and the Department of Education can streamline forgiveness. They could also eliminate the monitoring period and other non-statute based hurdles.
Automatic enrollment would ensure that more borrowers would qualify. Instead of being saddled with a monthly payment they cannot afford, whether they take steps to change their payment plan or not.
New and existing loan holders would be automatically enrolled into the plans and given the option to opt-out.
The most important feature to note is that no new programs are created with this proposal, and Biden is pushing for all forgiveness be tax-free like it already is with PSLF.
While you wait to see if any of the proposed student loan forgiveness plans are streamlined or enacted by the Biden administration, you may be better off taking matters into your own hands now.
Student loan forgiveness programs
may not be automatic yet, but they are available for borrowers who meet program requirements.
TitanPrep can assist you with learning about these programs and guiding you in the right direction.