Biden Administration Has Cancelled Billions in Student Loan Debt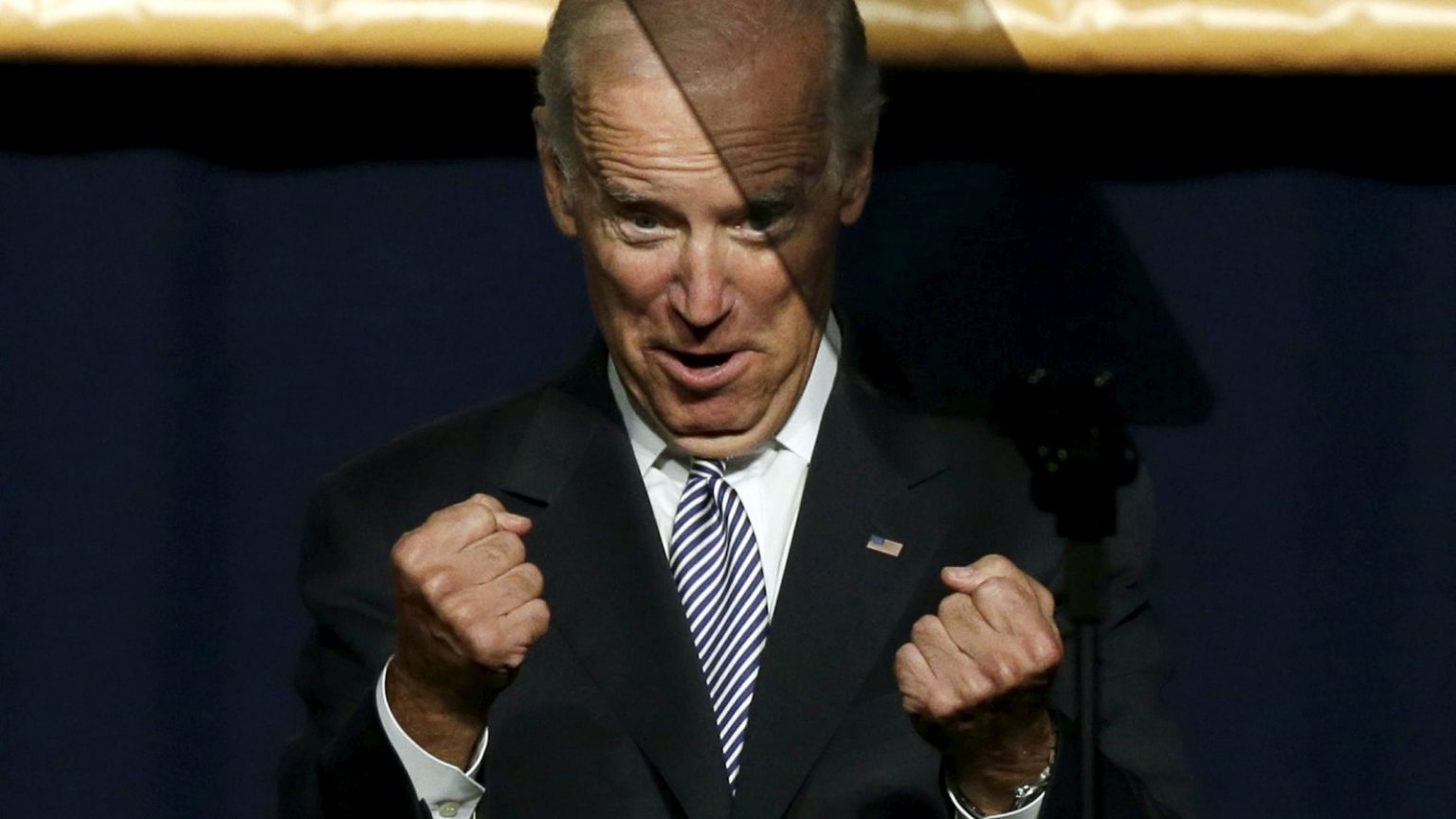 While broad student loan forgiveness is still a long way off, some students in the United States have already obtained some debt relief. Since President Biden took office, almost 1.3 million borrowers have received over $25 billion in student debt forgiveness.
"Borrowers who were scammed by their schools but who only received partial relief from their student-loan debt under the Betsy DeVos-era Department of Education will have their loans fully discharged — a move that will result in an estimated $1 billion in debt relief, the DOE (Department of Education) announced Thursday."
-MarketWatch March 18, 2021
These 72,000 borrowers that qualified for full debt cancellation had already been approved through the Borrowers defense process for partial relief and some may even receive reparation under the
Unpaid Refund Discharge Program
.
In a recent statement, the Department of Education reported that previous rules used to calculate how much relief a borrower is entitled to made it exceedingly difficult "if not impossible" to meet the standards required to get full relief.
"Borrowers deserve a simplified and fair path to relief when they have been harmed by their institution's misconduct," Secretary of Education Miguel Cardona said in a statement. "A close review of these claims and the associated evidence showed these borrowers have been harmed and we will grant them a fresh start from their debt."
Here are a few articles if you would like to learn more:
Table of Contents Sobering Statistics
Forbearance Extension
Has your household experienced a notable change in family size or Income over the past year?
Do you still have CARES Act-related questions- such as the current status of your loans,
PSLF qualifying payments
or what to do if your loans were in default?
Sobering Statistics
While 30% of undergraduates borrow money from the federal government, educationdata.org statistics project that only 0.3% of student loan debt is eventually forgiven and, at the current rate, only 0.7% of eligible borrowers will eventually benefit from student loan forgiveness. More statistics currently being reported include:
42.9 million Americans owe a total of $1.57 trillion.

Only 463,444 students have ever had their loans forgiven, either in part or in full, through federal forgiveness programs.

As many as 43% of applications have yet to be processed.

In two years, the number of denied claims has more than quadrupled.

The Higher Education Act, which expanded loan forgiveness in 2008, has never been funded by Congress
Expect additional updates and statistics you need to stay aware of to successfully obtain forgiveness or discharge of your loans in next week's email from TitanPrep.
Forbearance Extension
While the debate around student loan forgiveness / cancellation continues to swirl, the Covid 19 CARES Act forbearance extension is still in effect until December 31, 2022 for those borrowers with federal student loans.
Has your household experienced a notable change in family size or Income over the past year?
If so, you may want to consider contacting your TitanPrep Account Manager to discuss filing for a re-calculation. You may be eligible to lock in a lower payment for the next 12 months, potentially past the end of the pandemic forbearance scheduled to expire at the end of September.
Because of modifications to the PSLF (Public Service Loan Forgiveness) program, more than 70,000 borrowers were able to qualify for close to $5 billion in federal student loan forgiveness by the end of 2021, according to the Biden administration.
The Biden administration announced additional Department of Education initiatives in April to "address chronic problems in student loan systems." Under the new revisions, an estimated 40,000 borrowers are now eligible for "instant debt forgiveness" since they qualify for the PSLF.
The Education Department has also indicated that it is working on new regulations that will improve several existing student loan relief programs in the long run, cut monthly payments, and provide more protections for students and taxpayers from unmanageable loans.
Do you still have CARES Act-related questions- such as the current status of your loans, PSLF qualifying payments or what to do if your loans were in default?
To get answers to all your questions and take full advantage of the suspensions and all available student loan discharge programs, call us now to speak with your TitanPrep Account Manager.
Contact Customer Service at 657-204-6797 or simply reply to this email. We are happy to help you!
Important Note: Please check your Client Portal weekly for processing updates, program information, and to learn what issues may have occurred regarding your case. The Client Portal feature will be our main source of communication with you moving forward.
(Don't have a Client Portal yet? Please reply to this email and we will send your personalized login information
Have questions regarding False Certification Cancellation, or any other type of student loan 
programs that are available? Contact TitanPrep now