Don't Be "Deceived" By Your Servicer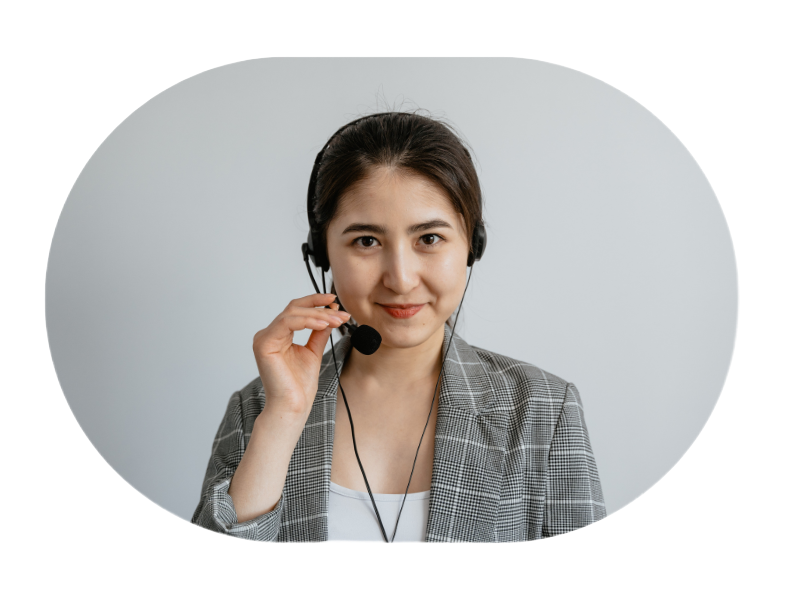 According to

consumerfinance.gov

, y

ou may

have been deceived by your servicer over the last three years.

 
Due to servicer negligence, you may be missing payment credits towards your IDR program. We want to ensure that you are aware of your rights regarding student loan forgiveness and discharge. Additionally, we want to support you in addressing any errors that may have occurred on your account. 
The Consumer Financial Protection Bureau (CFPB) issued a bulletin in 2022, requiring student loan servicers to stop unlawful conduct regarding Loan Forgiveness eligibility and benefits. 
According to the CFPB: 
Servicers unlawfully misrepresented borrowers' eligibility dates and the number of payments needed for relief. 

 

 

During the pandemic payment suspension, servicers often mislead borrowers about loan forgiveness progress.

 
CFPB Supervisory Examinations Find Violations of Federal Law by Student Loan Servicers and University-Owned Lenders–CFPB (2022) 
Don't allow servicer errors to delay your program. It's important to get any errors corrected before payments resume. Servicers will be overwhelmed with calls and applications soon. 
Call 657-204-6797

now to

verify that you have not been illegally excluded from federal relief

!

 

          Monday – Friday: 7am – 7pm PST
         657-666-9249